Titan Quest: Eternal Embers
Action role-playing game
Aquanox Deep Descent
First person underwater vehicle shooter
Meet Us
We are a team of talented, young professionals who strive towards making the best quality scenery, music and buzz in games. We are an independent game development company that produces high quality, next generation games for PC and Console platforms.
Read the Story
Here you can find behind the scenes, "never before seen" pictures captured from our day-to-day lives, events, work in progress and team-building activities.
If you are a huge fan of our games and mesmerizing scenery, you should definitely check out our downloadable screenshots and wallpapers. Treat yourself.
Events
Idea

Ferenc and Norbert are breaking records playing video games.

Kickoff

A decision has been made: the duo combined business with pleasure. They started working on a project together.

New beginnings

Digital Arrow started developing a new game for THQ Nordic, formerly known as Nordic Games.

Present

Our latest project is Titan Quest Eternal Embers, an action role- playing game. We are super stoked for the next project we already work on!
News
Titan Quest: Eternal Embers- Release

Today is the day! 🎉 The project on which our team worked is out! So grateful to our incredible team and partner THQ Nordic for all the work they put in. We have been working hard for the past year to get this amazing game out, and we are so excited about the impact that we're already seeing it have on our gamers. We'd love for you to check it out and let us know your impressions! 🙌

Central and Eastern Game Award

Our game Aquanox: Deep Descent was honored with the nomination for Central and Eastern Game Award in Audio & Technology by Game Industry Conference 😎 Big thanks to GIC! 🍀

Stay tuned, the best is yet to come!

This time we had a casual talk on exciting topics with Netokracija. Meet us through this great text and learn more about our company, team, and future plans! 🤘 Big thanks to Netokracija for sharing our story! Stay tuned, the best is yet to come! 🍀
Ready to level up your career?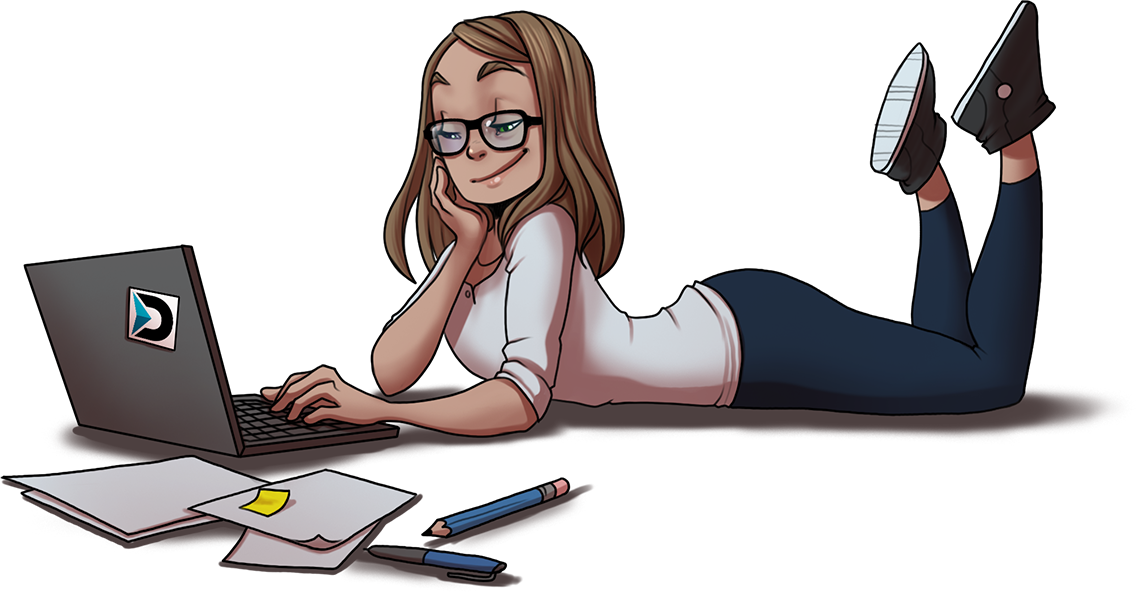 Join our team and build amazing games together with us. We are a strong team who is pushing the bar for high quality experiences, and we are looking for future team members that will join our vision and work on amazing projects with us. We are excited to meet you!
Careers
PressKit
Our press kit contains all the information you need about our company, as well as resources for reporters and publishers. Learn more about us quickly by simply reading the factsheet.
Press Kit Page