Aquanox Deep Descent
First person underwater vehicle shooter
Meet Us
We are a team of talented, young professionals who strive towards making the best quality scenery, music and buzz in games. We are an independent game development company that produces high quality, next generation games for PC and Console platforms.
Read the Story
Here you can find behind the scenes, "never before seen" pictures captured from our day-to-day lives, events, work in progress and team-building activities.
If you are a huge fan of our games and mesmerizing scenery, you should definitely check out our downloadable screenshots and wallpapers. Treat yourself.
Events
Idea

Ferenc and Norbert are breaking records playing video games.

Kickoff

A decision has been made: the duo combined business with pleasure. They started working on a project together.

New beginnings

Digital Arrow started developing a new game for THQ Nordic, formerly known as Nordic Games.

Present

Currently working on Aquanox Deep Descent, a first person underwater vehicle shooter game.
News
Stay tuned, the best is yet to come!

This time we had a casual talk on exciting topics with Netokracija. Meet us through this great text and learn more about our company, team, and future plans! 🤘 Big thanks to Netokracija for sharing our story! Stay tuned, the best is yet to come! 🍀

We are very pleased to have joined the work of the Humanitarian Association - "Hrabriša"

Hi Everyone 🙋‍♀️ This time, we are very pleased to have joined the work of the Humanitarian Association -" Lil' Brave One" (in Serbian Hrabriša) 💪 The Association "Lil' Brave One" was founded on 21st December 2016, with a goal to provide support to the families with children suffering from neurotransmitter diseases, dopa-responsive dystonia, and other neurometabolic disorders, so that the families could have the right to adequate diagnostics and adequate treatment in the Republic of Serbia and abroad. We believe that someone's small contribution in important causes such as this one, can mean much more to someone who really needs it, so our goal is to raise awareness about the problem that these little fighters are facing every day. For more info about the foundation click on the link - www.hrabrisa.rs 🙂

Playing Narratives- From cosmics to games!

Cheers to all participants of the #PlayingNarratives program! We can't be more happy and proud of the choice we made in March when we chose you out of 200 participants. Special thanks to: Serbian Games Association, Goethe Institute in Belgrade, Institut français de Serbie/ Francuski institut u Srbiji (Beograd, Niš, Novi Sad) for making all this possible! Also many thanks to the other game studios from the region who are taking part in this process, Two Desperados, 3Lateral doo Novi Sad (as part of Epic Games), Ubisoft Belgrade, and partners SpielFabrique, Cnam-Enjmin. How was it? Click below, flip through the photos, and feel part of the atmosphere!
Ready to level up your career?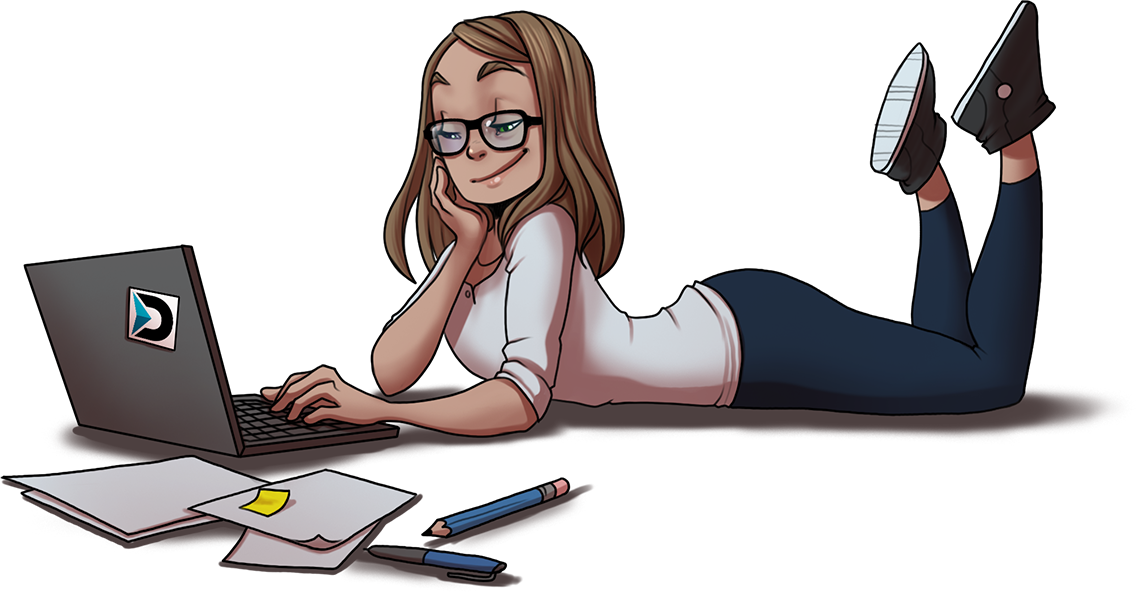 Join our team and build amazing games together with us. We are a strong team who is pushing the bar for high quality experiences, and we are looking for future team members that will join our vision and work on amazing projects with us. We are excited to meet you!
Careers
PressKit
Our press kit contains all the information you need about our company, as well as resources for reporters and publishers. Learn more about us quickly by simply reading the factsheet.
Press Kit Page